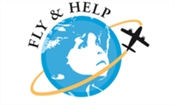 Accommodation: Campsite for self-camping (max. 2 adults + 2 children per campsite)
Pre-prepared camp sites as laid out on site plan. Lighting available at camp site.
Parking will be available on camp site. We do however, not take responsibility for any stolen or lost goods. Breakfast is not included in the price.